Supporter 2 Reporter Spring 2019
This term we have been delighted to welcome three schools to our Supporter 2 Reporter Programme
Ground Tour and iMovies
Week 1 saw our intrepid junior reporters complete a ground tour of Scunthorpe United's stadium, Glanford Park. Using iPads they took pictures and short video clips of the stadium while learning a little about the history of Glanford Park and the Club. Back up in the classroom they then chose their favourite twelve shots and added them to an iMovie along with titles and credits. The following week, each pupil wrote a script to accompany the pictures and recorded it over the top. An S2R news article was then written to report on their activities. A great and very busy start to the programme.
What is News?
During the next two weeks, our junior reporters continued with their journey here at Study Parks, finishing off their iMovies. They also explored "What is news?". With the help of some BBC News School Report videos, they have investigated all aspects of news and reporting.
Huw Edwards explained what news is and how to gather and research your news items. This included Local, National and International news, researching stories and creating interesting articles.
We then went on to cover:
• News Gathering
• Using the 5 W's - What, Who, Where, When and Why
• Researching and double checking your facts
• The difference between facts and opinions
• Impartiality, giving both sides of an argument
As a class we discussed the benefits of using open rather than closed questions in interviews, being polite, listening to the answers you are given and asking additional questions based on the interviewee's answers. We also learnt to have a conversation as if you are talking to a friend, make eye contact and above all, relax.
All of our students then wrote a news article based on what they'd learnt. As well as learning a great deal about news and interviewing, IT skills are also being improved with each and every session.
Interviewing
Our Supporter 2 Reporter classes continued and on Week 4 we covered Reporter Interviews. Each class spent time learning about what constitutes news, how to gather news and interviewing top tips.
Scunthorpe United's Media Executive James Moody kindly agreed to be interviewed by all three classes.
Through plenty of lively discussion we made sure everyone had a unique question to ask our guest. James was interviewed about his career, how he got into reporting and his interview top tips in preparation for our player interviews.
All of our students were very excited but held their nerve and completed great interviews. Each one was recorded and the footage, along with all the other work they completed during their time on the S2R programme, was sent back to their schools.
We would like to pass on our thanks to James for giving up his time for our students.
The junior reporters then worked hard on their interview news reports and prepared for interviews with current Iron players.
In week 6 our S2R reporters completed their SUFC player interviews. We were delighted to welcome Defender Lewis Butroid, Iron Captain Rory McArdle, Keeper Jak Alnwick and Forward Lee Novak to our media studio where some slightly nervous pupils quizzed them about their careers and time here at Glanford Park. This was only the second interview many of the pupils had completed and to add a little excitement (and pressure!) we filmed them in front of our green-screen. Our thanks go to Lewis, Rory, Jak, Lee and the Scunthorpe United staff for making this possible.
Match Day
On Saturday 9th February students from our three schools attended the Scunthorpe United vs Accrington Stanley match here at Glanford Park. The students reported live on this exciting home game. They recorded video clips of themselves reporting on the game and made notes to enable them to write a match report. It was a great match, Scunthorpe won again to make it seven wins from the last eight games. Kyle Wootton was the first to score with a volley past the Stanley 'keeper.
Just before half time, Kevin Van Veen came on as a substitute for Lee Novak. He immediately latched on to the ball and curled it into the bottom corner.
Sean McConville and substitute Luke Armstrong both came close for Accrington but The Iron held on and claimed victory.
In the next classroom session each student wrote up their match report.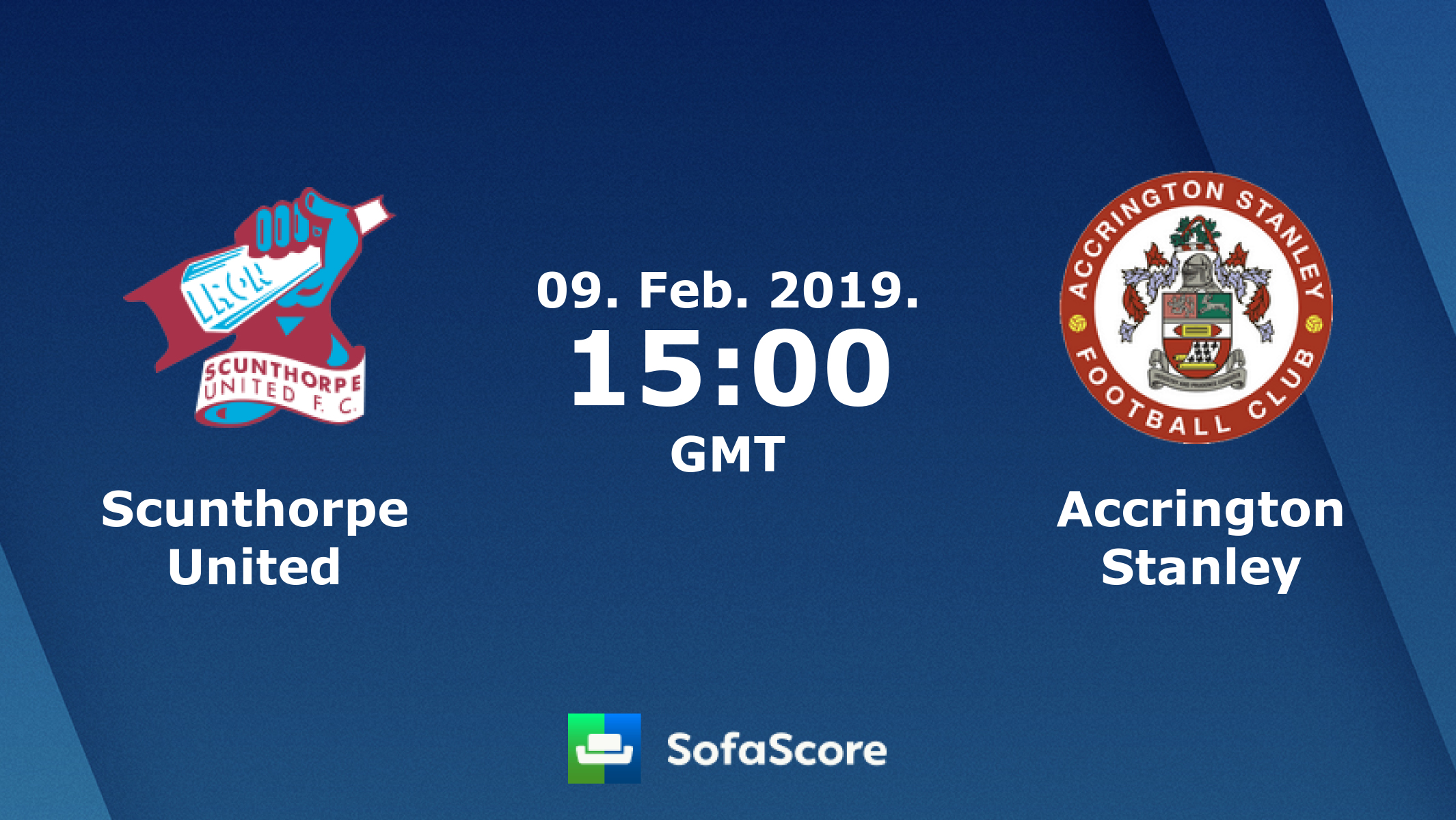 TV studio filming
All three schools worked hard to prepare themselves for the highlight of our Supporter 2 Reporter programme. Groups in each class researched and wrote scripts for their own TV shows to be recorded in our very own green-screen studio. Having looked around the Legends Lounge here at Glanford Park, they created informative shows telling us all about the lives and careers of Scunthorpe United legends. They chose Jack Brownsword, Kevin Keegan, Ray Clemence and Barrie Thomas.
Even though we had some first time nerves, each group worked brilliantly and mastered the art of reading from an auto-cue. In fact the large majority recorded their shows in one take.
Presentation Day
During our final Supporter 2 Reporter sessions this term, our junior reporters faced their biggest challenge yet. Each group delivered a presentation to the rest of their class, parents and staff from their schools. Even though there were a few nerves beforehand, each and every group did incredibly well, showing how much the program can help boost confidence and self-esteem in just ten weeks. After the presentations we had a surprise showing of their green-screen studio films and then welcomed special guests from The Iron to present the final certificates of achievement. Each pupil received a Study Parks Certificate of Achievement and Bronze Supporter 2 Reporter certificates for Journalism and Production. Well done to you all.
Our thanks go to Funso Ojo who was able to join us for the presentation to Lincoln Gardens Primary School.